Specializing in Virtual and Container Based Operations for HIPAA Compliance
Working with Docker, VMWare, HyperV and many other flavors of Virtualization and Containerization.
Integrating applications securely is critical for HIPAA, PCI or any other type of security requirement.  Skysoft provides isolated, and managed environments where you can feel secure about who is managing your data and operations.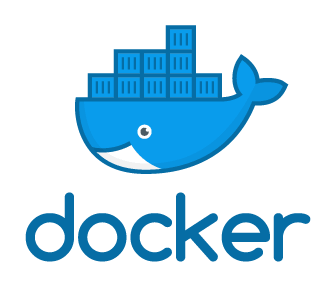 Application Development : Database Administration : Managed IT Services : WordPress Development
Over 20 years in Software Development and IT Services in Central Florida.  Skysoft provides a unique mix of IT experience and software development knowledge in order to combine the two to provide a real value proposition.  Below are some of the technologies used by Skysoft.
Software Project Management

Microsoft Certified Professionals

Microsoft Dynamics CRM Implementations & Support

Secure Data Center Operations

Backup & Disaster Recovery Consultants

Custom Application Development, Hosting & Support
WordPress Development & Support

Docker Container Management

Mobile Application Development (iOS/Android/Windows)
Request A FREE IT Audit
If you are a small business office with 5 to 500 employees and are looking for the best way to secure your organization and maximize your investment, then you need our FREE IT Audit.