Working with Docker, VMWare, HyperV and many other flavors of Virtualization and Containerization.  Skysoft provides Managed IT Services in unison with Managed Application Services.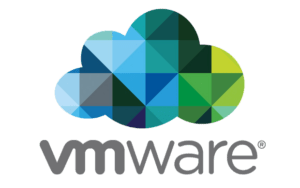 Insured & Bonded : Managed IT Services : DevOps
Based in Orlando FL, Skysoft provides on-site, remote and phone support to customers in Miami, Chicago and Washington D.C.
Software Project Management

Microsoft Certified Professionals

Secure Data Center Operations

Backup & Disaster Recovery Consultants

Custom Application Development, Hosting & Support
Managed Windows Workstations

Managed Switches & Routers

Microsoft Certified & VEEAM Certified Resources
Request A FREE IT Audit
If you are a small business office with 5 to 500 employees and are looking for the best way to secure your organization and maximize your investment, then you need our FREE IT Audit.